Cocina Sabrosa Food & Beverage Trade Expo
September 27-28, 2023 in Dallas, TX
Cocina Sabrosa Food & Beverage Trade Expo is the only national B2B show created for the Hispanic grocery and restaurant industry. 
Be part of the premier event for entrepreneurs and professionals who want to move the industry forward. Offering an environment for the highest quality and most authentic products and services exclusively to and from the Latin foodservice and retail marketplace, Cocina Sabrosa is more than a trade show—it's a cultural experience!
Cocina Sabrosa Food & Beverage Trade Expo gives the Latin food and beverage industry its own focused affordable, unique, curated, visually appealing, and authentic wholesale expo for networking, product discovery, discussion and wholesale buying and selling unlike anything it has been a part of.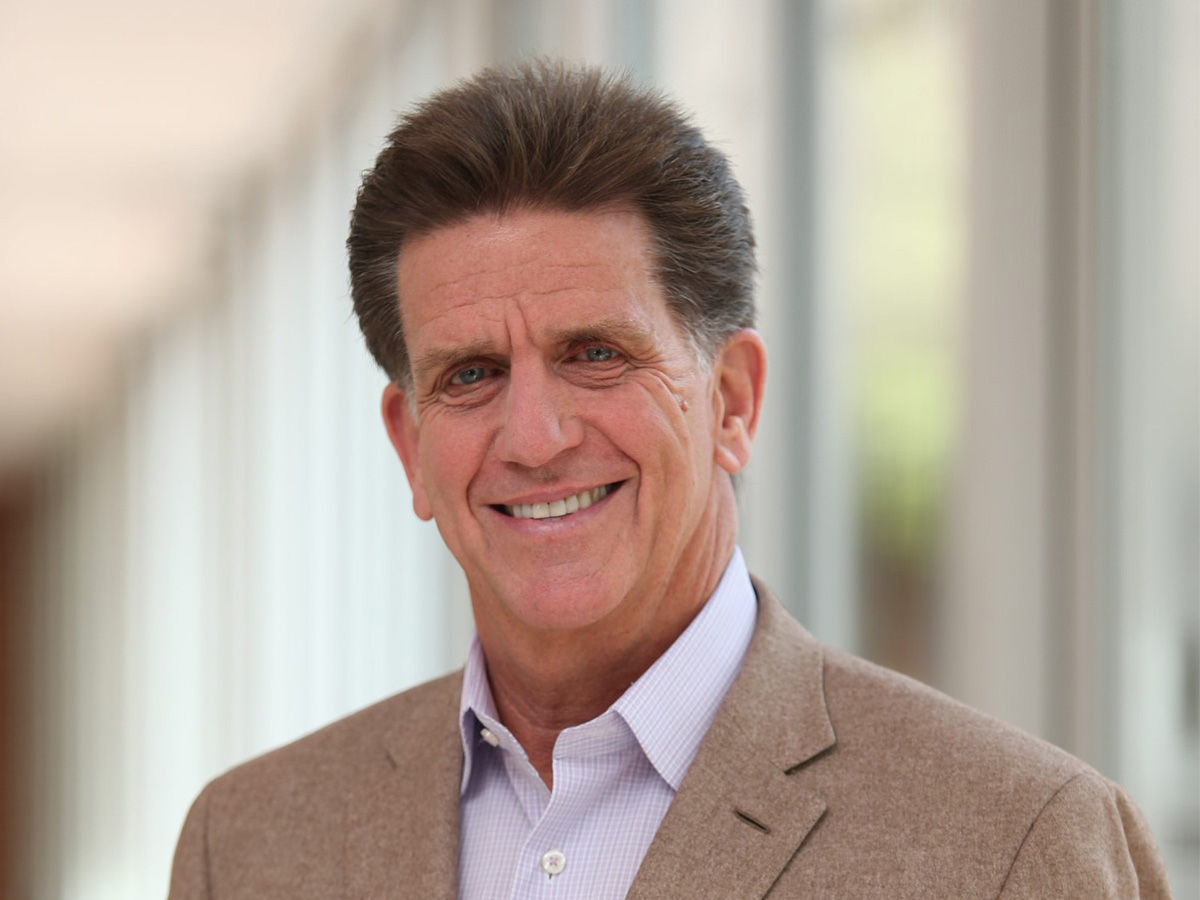 Cocina Sabrosa 2023 Keynote Speaker
Al Carey, Former PepsiCo CEO
In this keynote session, former PepsiCo CEO, Al Carey, will share key insights on how to build a culture that inspires your team to choose your organization over the competition. Learn practical strategies for cultivating a work environment where your employees feel valued, empowered, and motivated to succeed with you and for you.
More Than Just a Food and Beverage Trade Show
COCINA SABROSA FOOD & BEVERAGE TRADE EXPO is a total industry event where suppliers and Latin food and beverage retailers meet, connect, conduct business, and gain knowledge about the flourishing Latin food and beverage market.
Discover and source the products and services your business needs to thrive, from chiles and queso to kitchen equipment and tequila and more
Increase your reach among one of the fastest growing cuisines and strongest buyer demographics in the US
Learn key market trends and strategies to increase revenue and optimize your business
Interact through tastings, hands-on service demonstrations, and other live experiences
Introduce your product to the Latin foodservice, retail, and beverage distribution pipeline
Connect with hundreds of influential Latin foodservice and retail industry professionals
Thank You Founding Sponsors