Be part of the only national trade expo dedicated to buyers looking for products and services that provide a Hispanic experience.
Elevate Your Business with the Best of
Latin Food & Beverage
From tortillas and spirits to equipment and technology, you'll find the resources you need to operate and scale your business efficiently and prosperously while celebrating the vibrant Latin community, culture, and cuisine.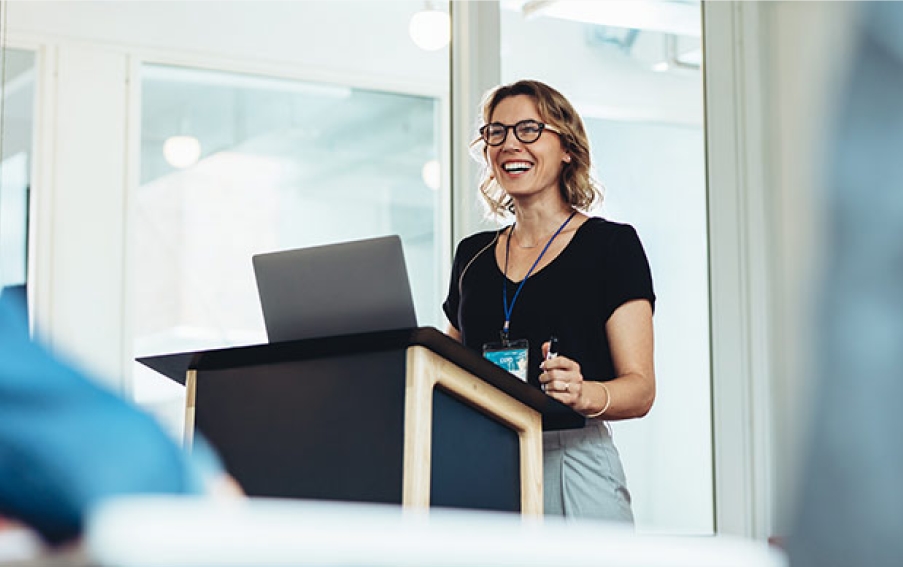 Experience the best of Latin culture and business at Cocina Sabrosa. In addition to making the professional connections you need to delight your customers and increase market share, you'll experience education featuring the brightest minds in the business as well as music, demonstrations, tastings, and more.
2023 Registered Attendees
Attendees are coming from all over the country, including companies like:
7-Eleven
Amazon.com
Circle K
Core-Mark
Doubletree by Hilton
DPI Specialty Foods
El Guero Fresh Market
El Toro Mexican Restaurants
Everyday International LLC
JOEY Restaurant Group
Gaylord Hotels
Grocers Supply
H-E-B
HomeGoods
La Michoacana Group
Lehigh Food Sales, Inc.
Little Caesars
Luby's Culinary Services
Mabel's Foods
Megamex Foods
Pablo's Mexican Kitchen
Panna Group
RaceTrac
Reinhart Foodservice
Resilient Freight Solutions
Save a Lot
Shamrock Foods
Silver Spur Resort
Spicemart, Inc.
The Latin Bite
United Supermarkets
Woodland Foods
And many more!