Cocina Sabrosa Will Take Place at the Irving Convention Center
The Irving Convention Center is conveniently located less than 10 minutes from the Dallas International Airport and is easily accessible from across the USA and major Latin American cities.
Address: 500 W. Las Colinas Blvd, Irving, TX 76039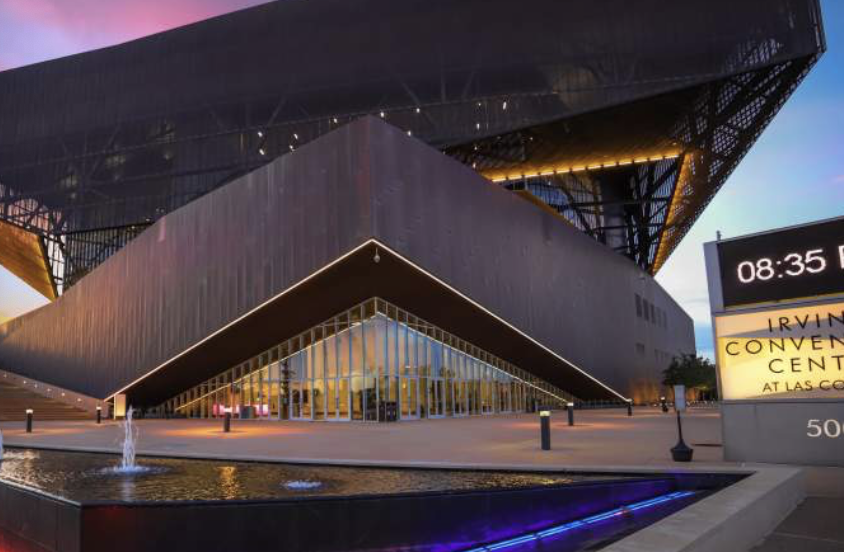 Hotel information will be available during attendee registration which will open in June. Thank you!