It's time we deviate from the ordinary and plunge into an extraordinary gastronomic voyage – the journey of Hispanic drinks. From classic beverages steeped in generations of tradition to modern twists on old favorites, the spectrum of drinks presents a variety of flavors. Expanding your offerings with these drinks can lend an authentic and alluring edge to your business.
As you consider the pros of featuring any of these traditional Hispanic drinks in your menu, we invite you to exhibit at the upcoming Cocina Sabrosa Food & Beverage Expo. This is an opportunity to introduce your brand to a wider audience, gain inspiration from international trends, and play a part in the global celebration of gastronomic diversity.
1. Sangria
A classic in the pantheon of famous Hispanic drinks, Sangria, hails from Spain. This refreshing concoction blends red wine with fresh fruits, a dash of brandy, and a hint of sweetness from sugar or honey. While traditionally served in the summer, it's now a year-round favorite.
2. Tequila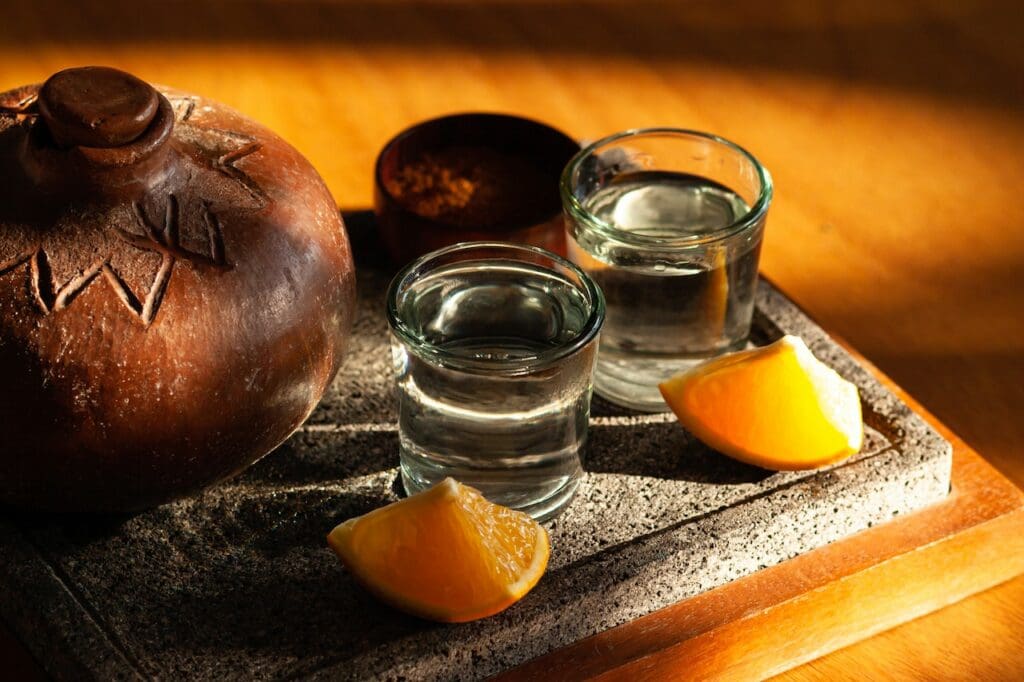 Rooted deep in Mexican culture, Tequila is arguably the most popular Hispanic drink worldwide. Made from the blue agave plant, this spirit's robust and unique flavor profile stands out, whether served neat, on the rocks, or as the key ingredient in a mouthwatering margarita.
3. Pisco Sour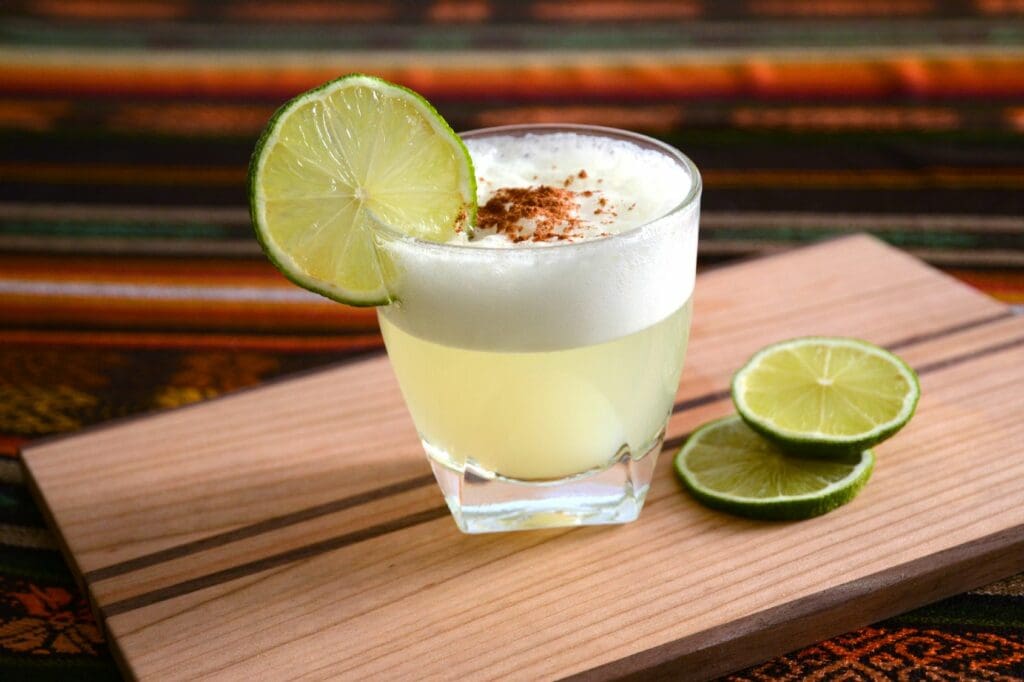 Pisco Sour is a traditional Hispanic drink from Peru and Chile that strikes a balance between sweet and sour. Pisco, a grape brandy, is blended with lime juice, egg whites, simple syrup, and a few drops of Angostura bitters to create this frothy, refreshing cocktail.
4. Horchata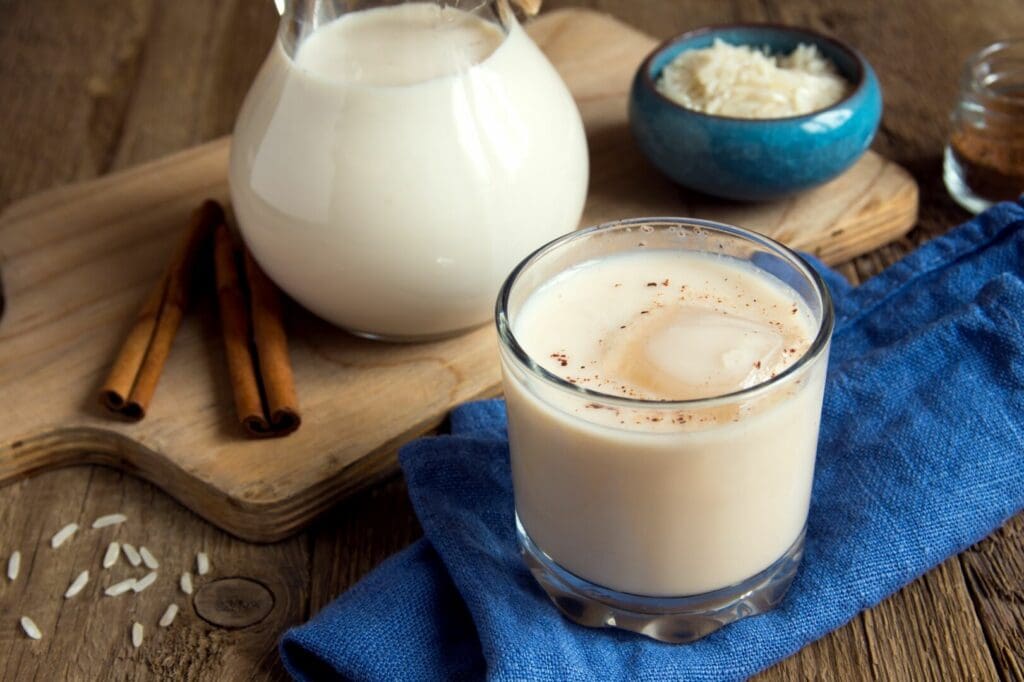 Of all the non-alcoholic traditional Hispanic drinks, Horchata stands out. Originating from Valencia, Spain, this creamy, sweet beverage is made by soaking rice grains, often with almonds or other seeds, and then blending and straining the mixture. Cinnamon and vanilla often enrich the flavor, offering a comforting drink, perfect for a hot day.
5. Michelada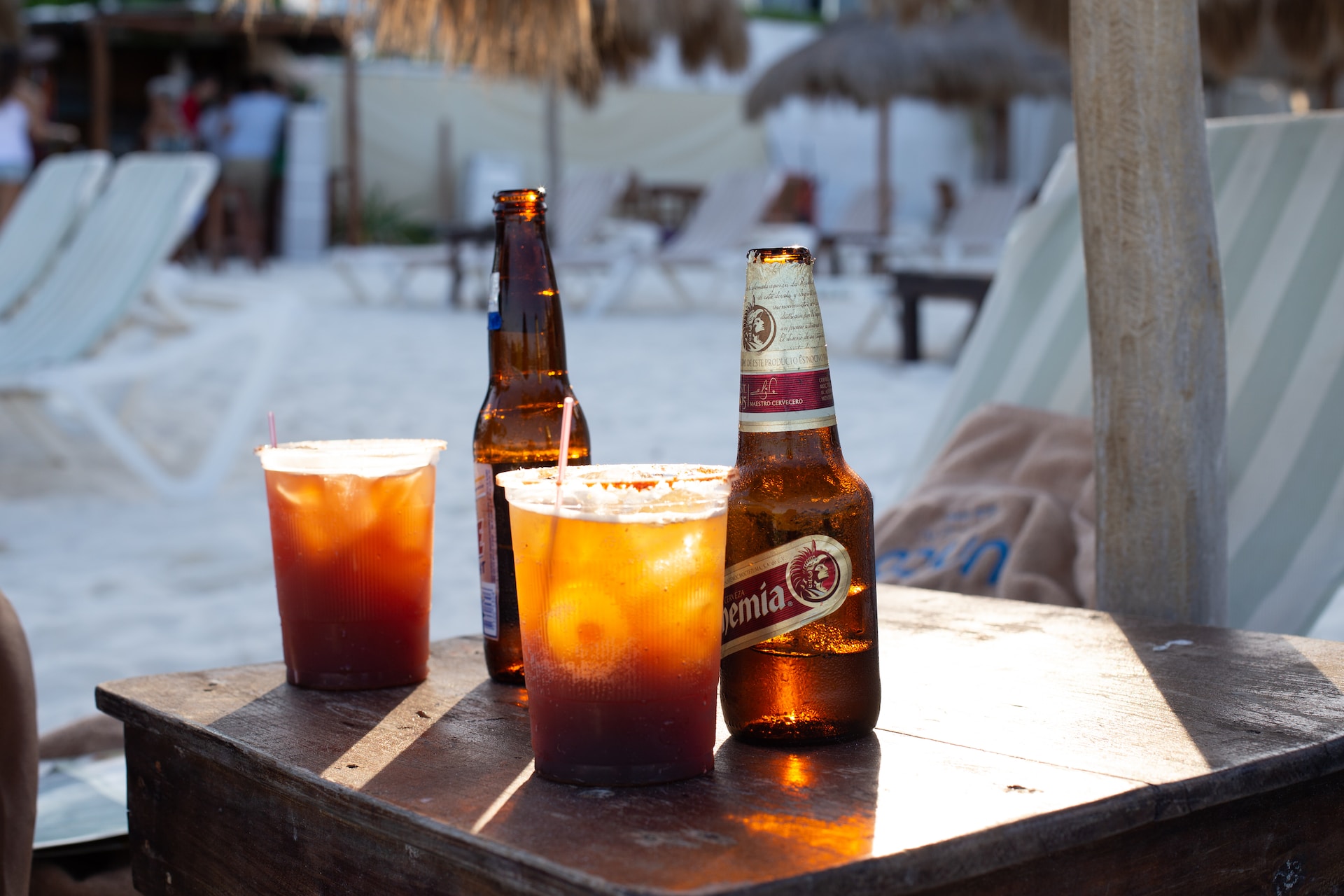 Add a zesty twist to your beverage list with the Michelada, a beer cocktail from Mexico. Think of it as a Bloody Mary with a twist: a mixture of beer, lime juice, hot sauces, and spices served in a salt-rimmed glass. The Michelada is not just a drink—it's a flavor-packed experience.
6. Café de Olla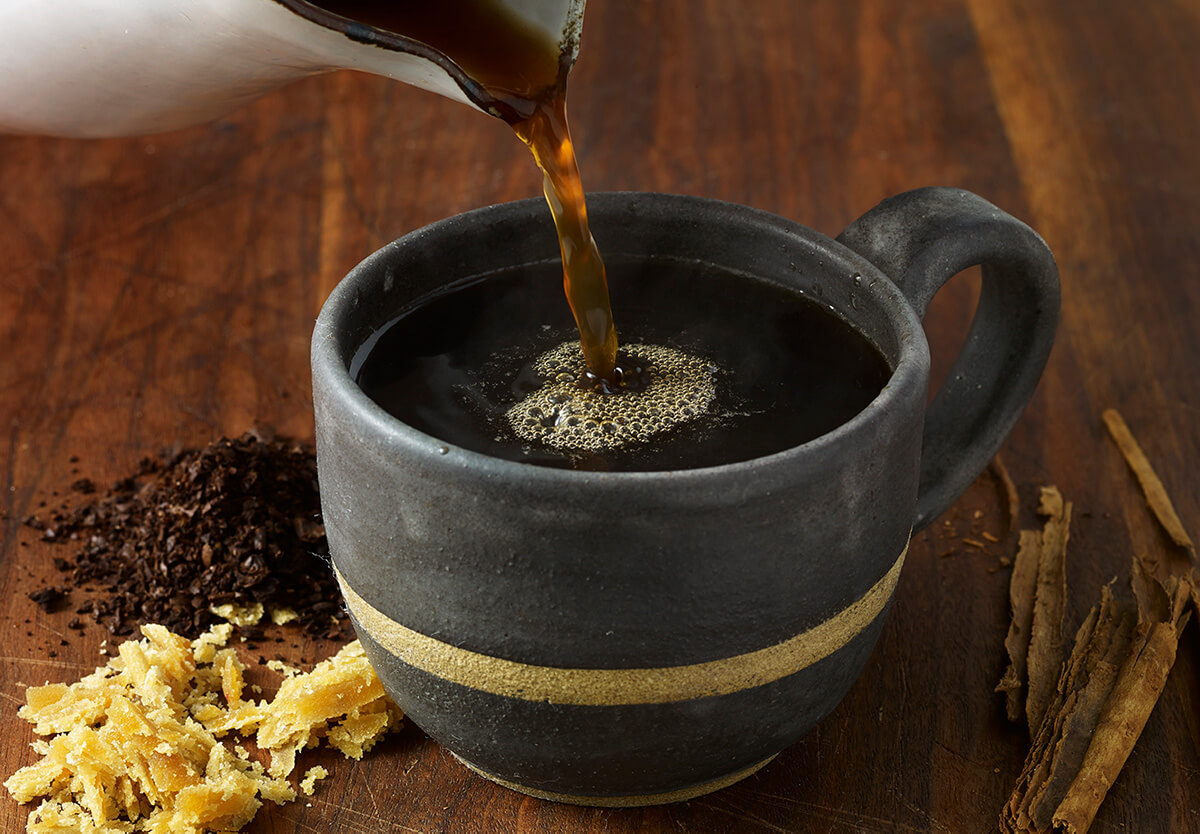 Every coffee enthusiast will appreciate the richness of Café de Olla, a traditional Mexican coffee brewed with cinnamon and piloncillo (unrefined cane sugar). This is one of the best Hispanic drinks to offer customers seeking a warm, sweet brew with a cultural backstory.
7. Mojito
Hailing from Cuba, the Mojito is a popular Hispanic drink that has made its mark globally. It's a refreshing blend of rum, sugar, lime juice, soda water, and mint. The light and crisp nature of this cocktail makes it a summer favorite and a hit among those who prefer light drinks.
8. Tinto de Verano
Literally meaning 'summer red wine,' Tinto de Verano is a Spanish classic. It's a mix of wine, soda, and lemon. Ideal as a low-alcohol option for those balmy summer evenings.
9. Chicha Morada
This Peruvian drink adds a unique flair to the list of non-alcoholic traditional Hispanic drinks. Made from purple corn, pineapple, cinnamon, clove, and sugar, Chicha Morada is both tangy and sweet with a vivid, appealing color that looks as good as it tastes.
10. Mezcal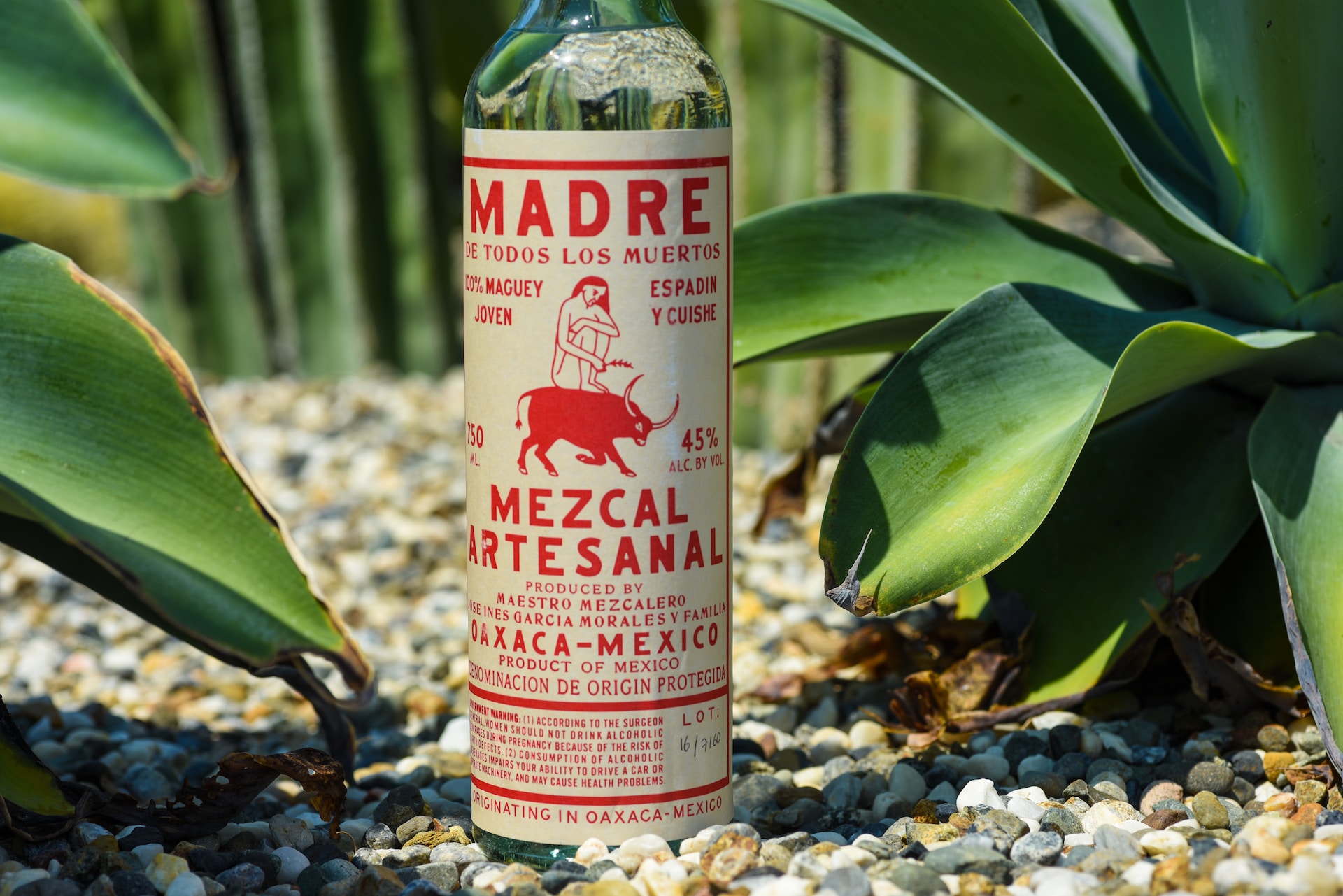 Often overshadowed by its more famous cousin, Tequila, Mezcal is a traditional Mexican spirit gaining popularity among connoisseurs. Smoky and complex, it's crafted from various types of agave plants and can add an intriguing edge to your cocktail menu.
11. Agua Fresca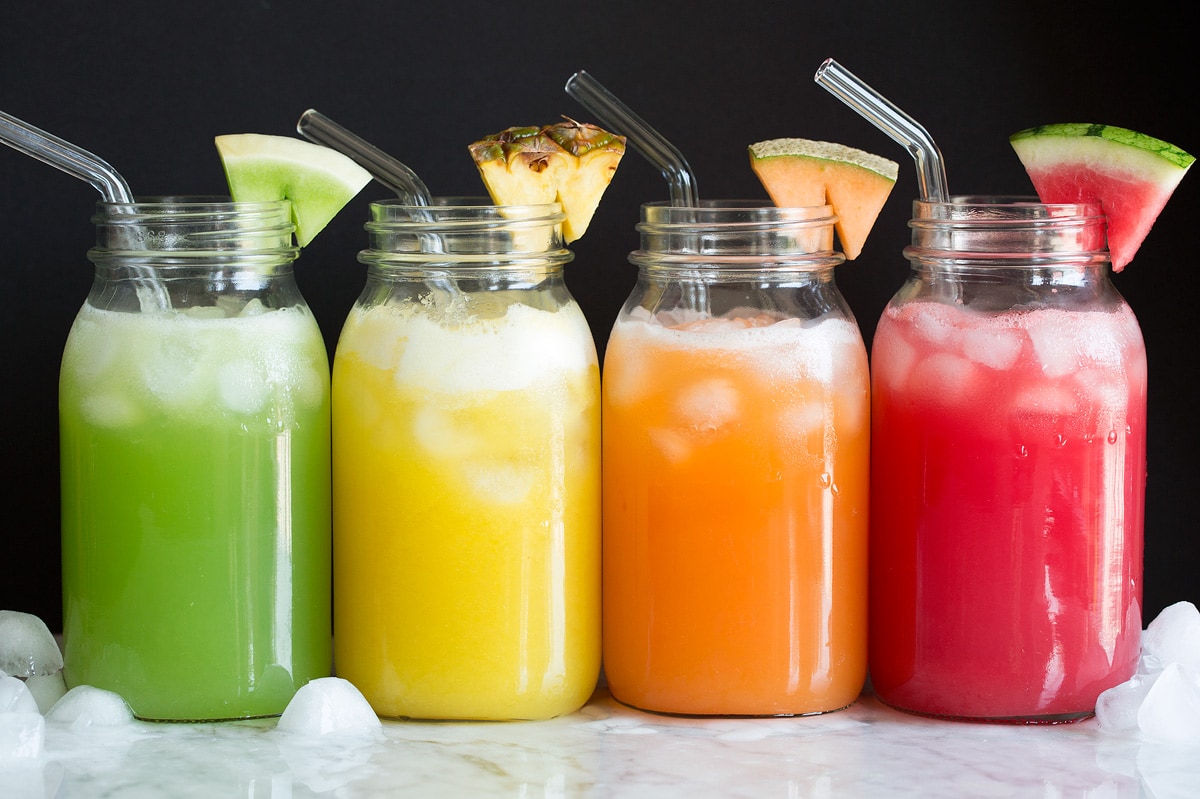 Translating to 'freshwater,' Agua Fresca is a non-alcoholic Mexican beverage made from one or more fruits blended with sugar and water. Common flavors include strawberry, melon, and lime. Perfect for a hot day, Agua Fresca is a refreshing, healthy alternative to commercial soft drinks.
12. Caipirinha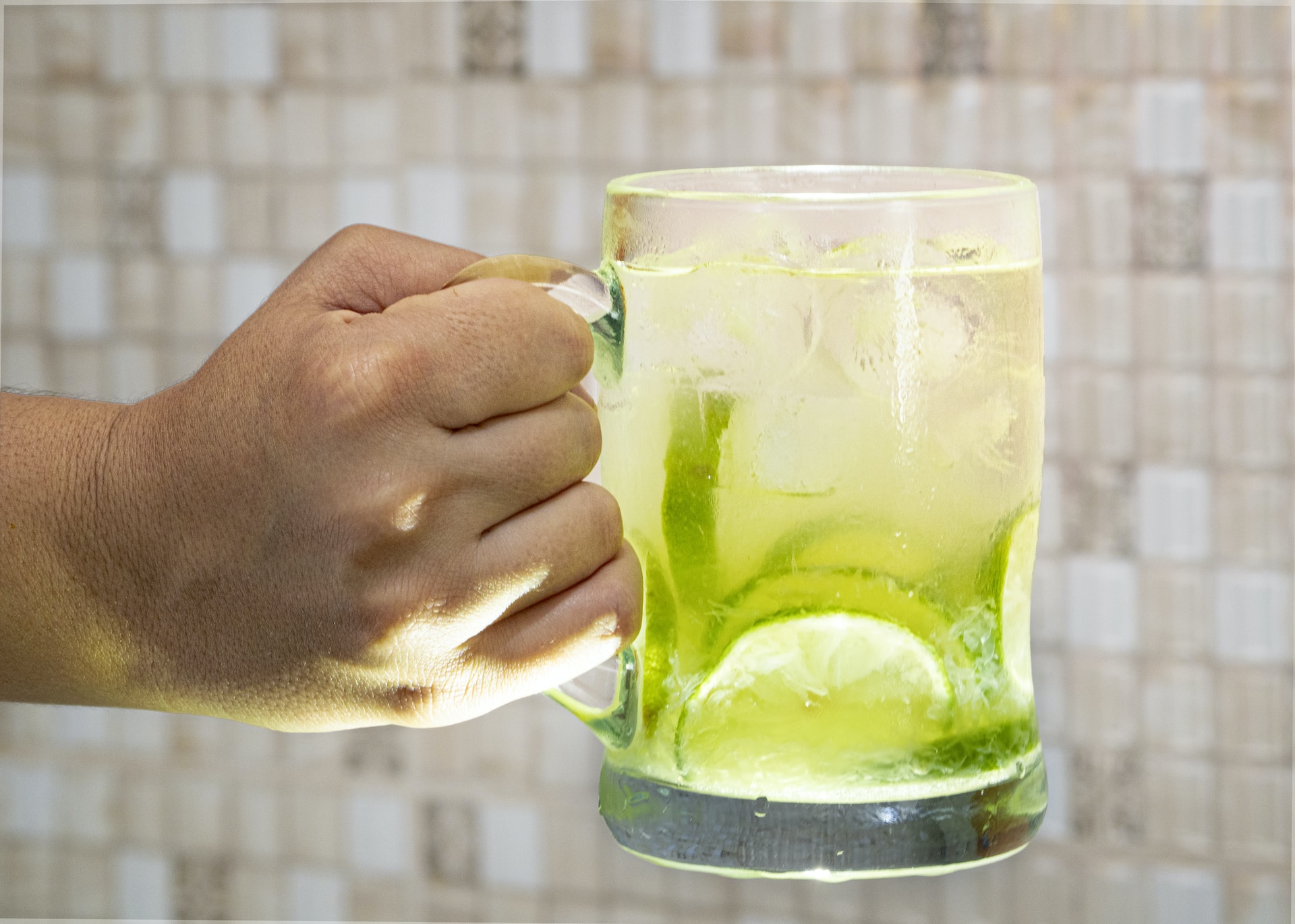 The Caipirinha, Brazil's national cocktail, is a mix of cachaça (a liquor made from fermented sugarcane juice), sugar, and lime. Its sweet and sour taste pairs well with spicy foods, offering an exciting contrast of flavors.
–
This vibrant tapestry of traditional Hispanic drinks showcases the richness and diversity of Hispanic culture, serving as a reminder of the culinary adventures that await us.
As we embark on this gastronomic journey, it's evident that embracing these offerings isn't just about adding new items to your menus or shelves. It's about welcoming and celebrating the cultural diversity that makes our world flavorful and exciting.
This notion is at the very heart of Cocina Sabrosa. A melting pot of tastes, flavors, and cultures. It is the ultimate platform to broaden your horizons and meet like-minded professionals who appreciate the fusion of tradition and innovation.