When it comes to the success of a dining establishment, the ambience created by proper restaurant decor plays a pivotal role. It's not only about tantalizing taste buds but also about offering a visual banquet. Want to know how to decorate a restaurant to delight your customers? Here are twelve ideas to help you decorate your business.
1. Craft a concept and stick to it
Creating a strong concept involves solidifying a unique and cohesive theme for your restaurant decor. A well-executed concept can strengthen your brand identity, enhance customer experience, and set you apart from competitors.
Here's how to do it:
Understand your target audience –

Different customer segments have varied preferences. Are you catering to families, students, or fine dining enthusiasts?

Match your cuisine and decor –

If you're running a French Bistro, vintage posters, and rustic furniture could complete the scene. Or Japanese minimalism for a sushi place.

Create a mood board –

A visual representation can help you solidify your theme and ensure a consistent decorating restaurant strategy.
2. Play with colors and textures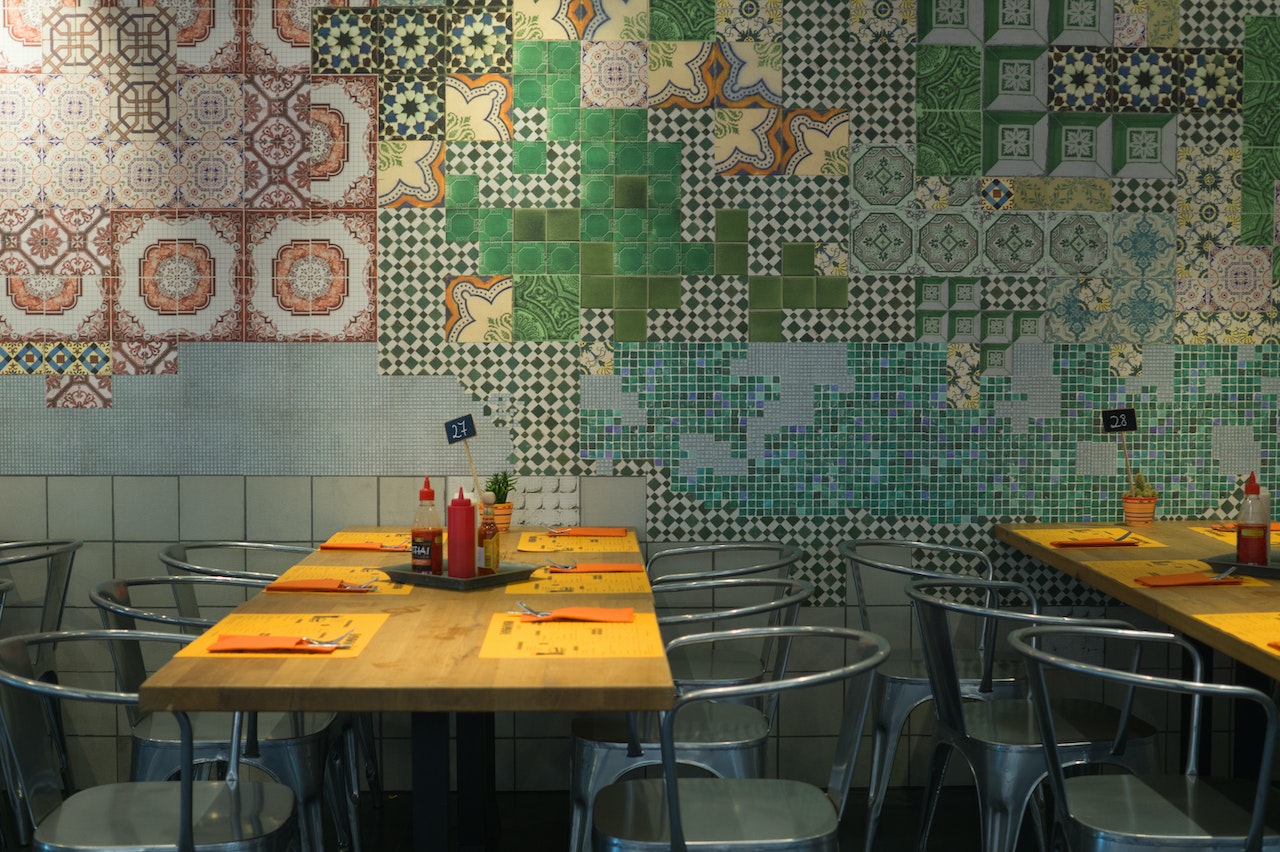 The right blend of colors and textures stirs emotions, enhances the dining experience, and influences customer behavior. Adding depth and interest to your space. You can try using warm tones for a cozy vibe, or cool tones for a more classy atmosphere. And introduce textures through upholstery, wallpapers, tablecloths, or the restaurant's menu cover.
3. Lights – the secret sauce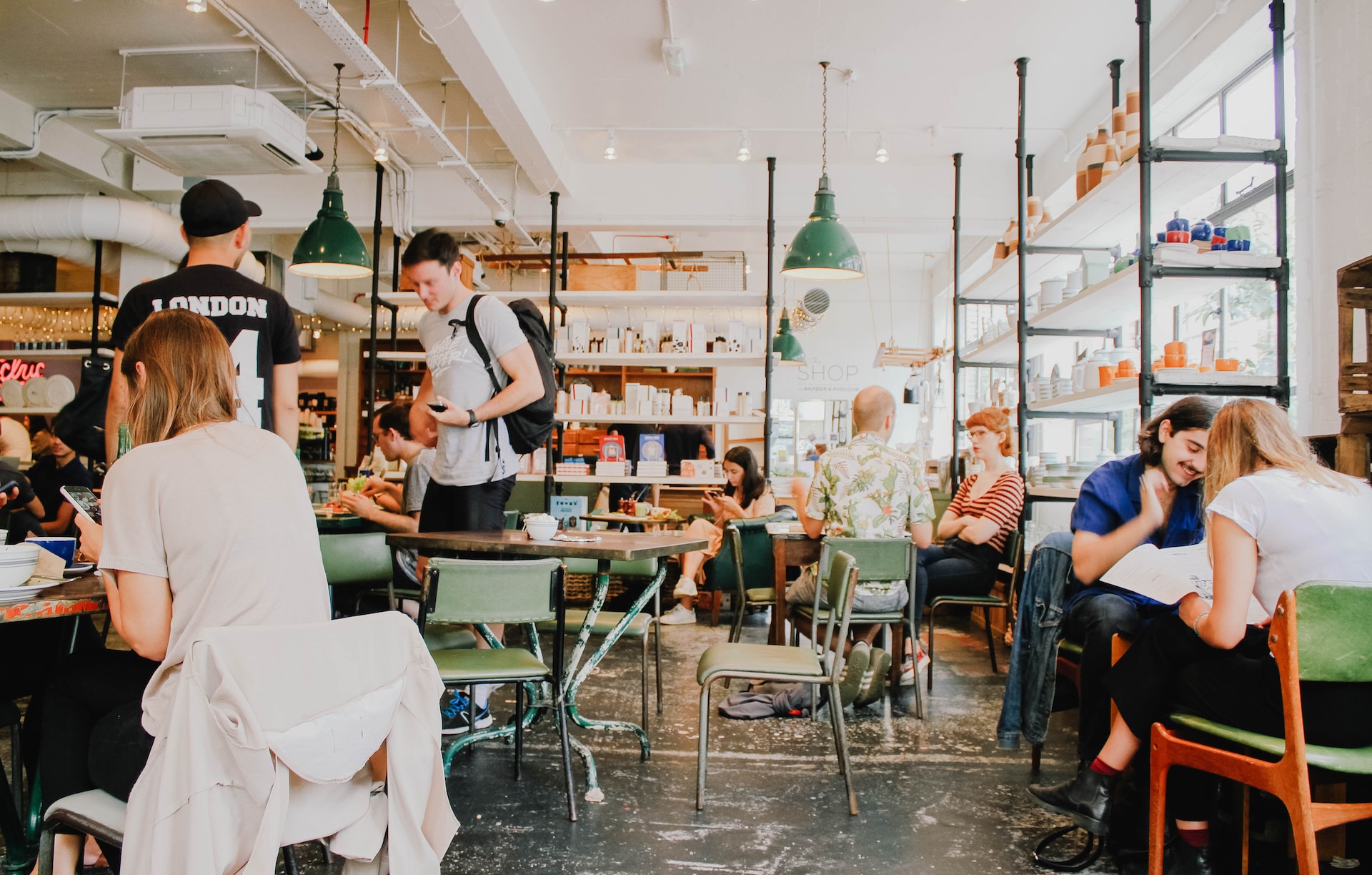 Lighting is one of the most effective restaurant decorating ideas that often goes unnoticed. It elevates the ambiance and highlights decor features. Proper lighting can make your food look more appealing, set moods, and enhance your restaurant's overall aesthetic.
Is the vibe of the place casual? Go with natural light. For upscale settings, lower ambient lighting. And accent lighting to highlight specific areas, artwork, or decor elements.
4. Engage the senses with art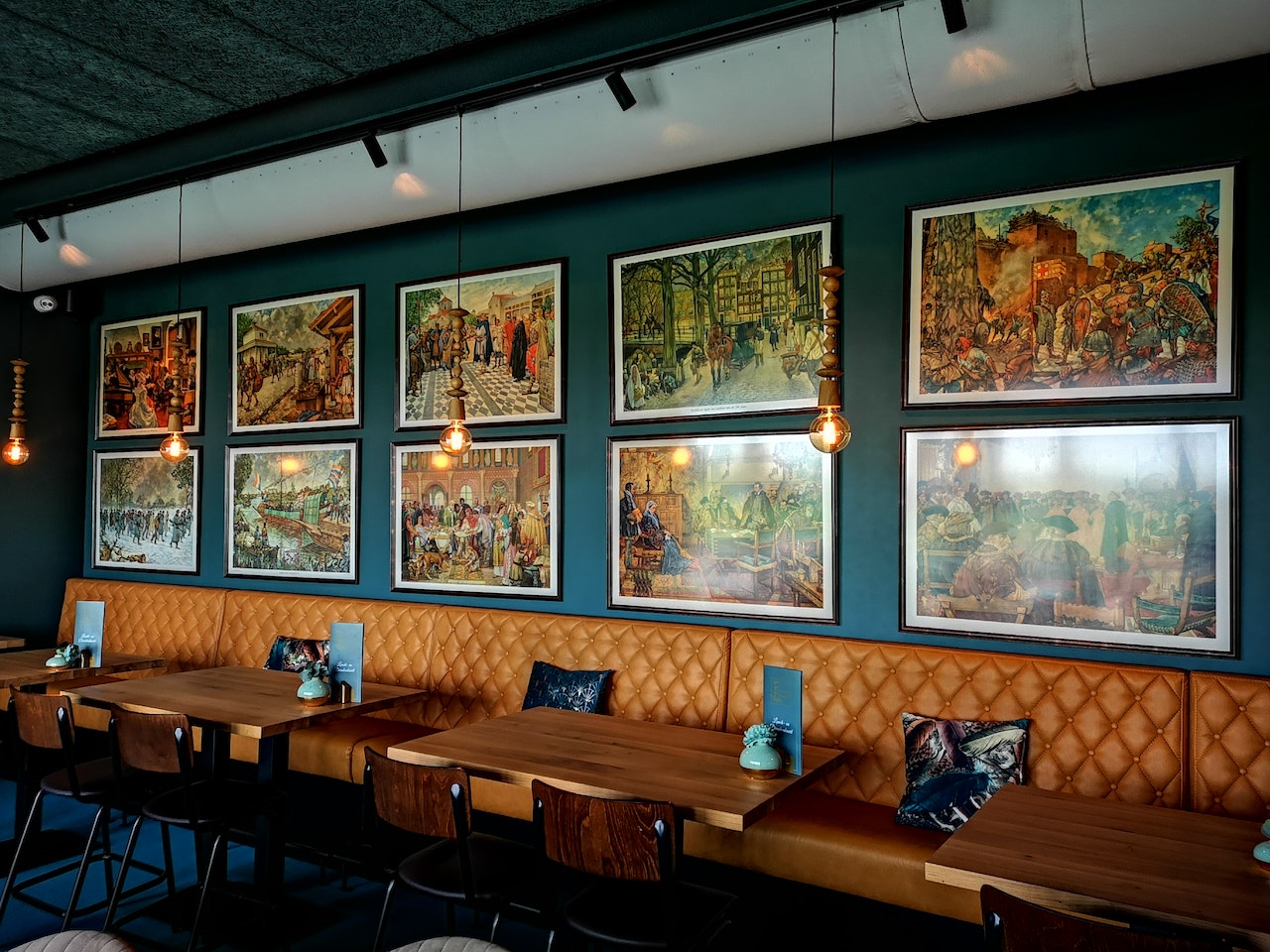 Art can be an excellent way to inject personality into your restaurant decor, engage your customers visually and emotionally, and differentiate you from competitors. Commission local artists to create pieces that align with your brand or rotate exhibits to keep the decor fresh.
5. Comfort is key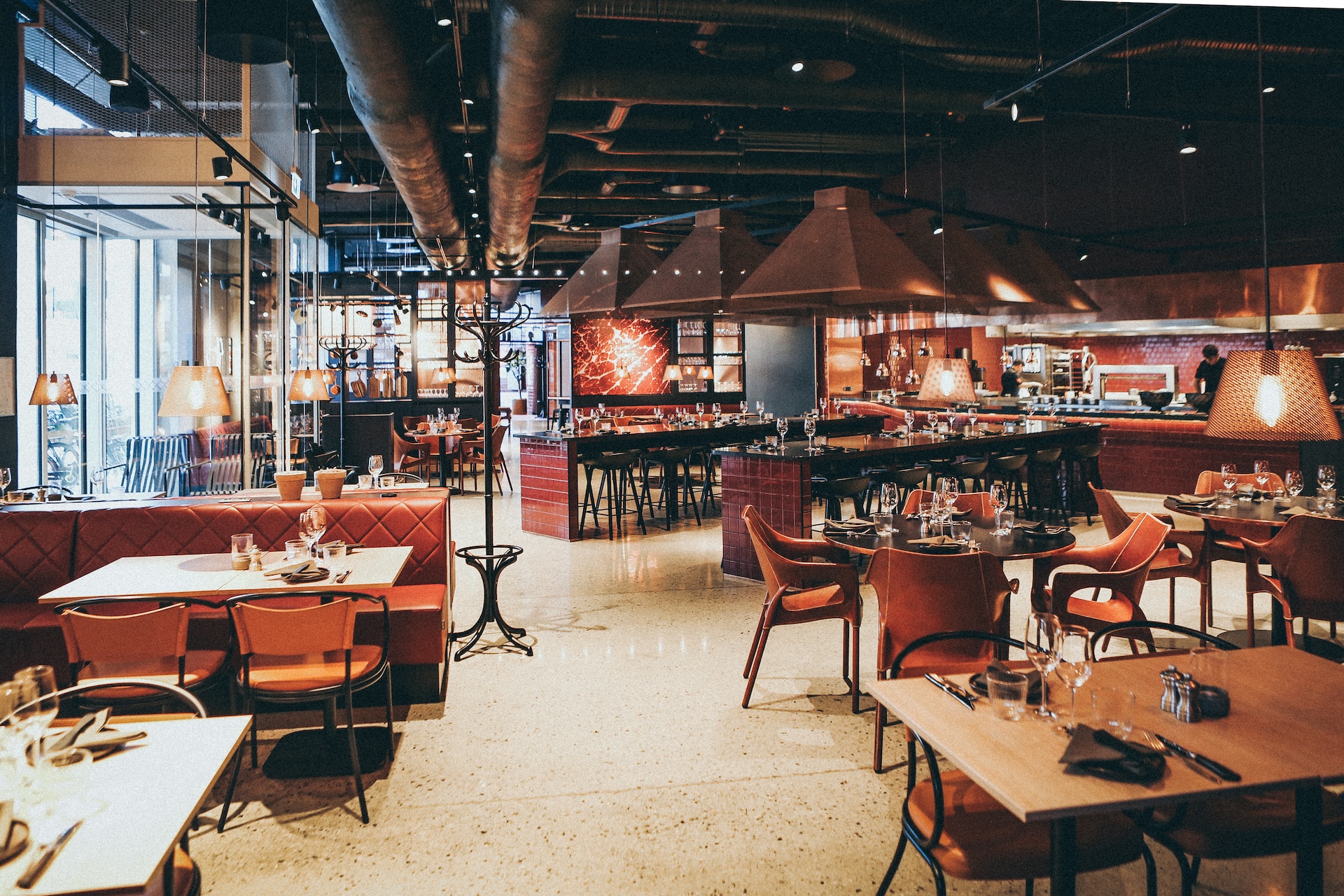 Comfort should be a crucial factor in how to decorate a restaurant. Invest in high-quality, comfortable seating, ensure there is enough space between tables for easy movement, and consider the acoustics of your space for the right balance of buzz and privacy. That way, customers will be more like to stay, have a nicer experience, and eventually order more.
6. Leave a mark with unique touches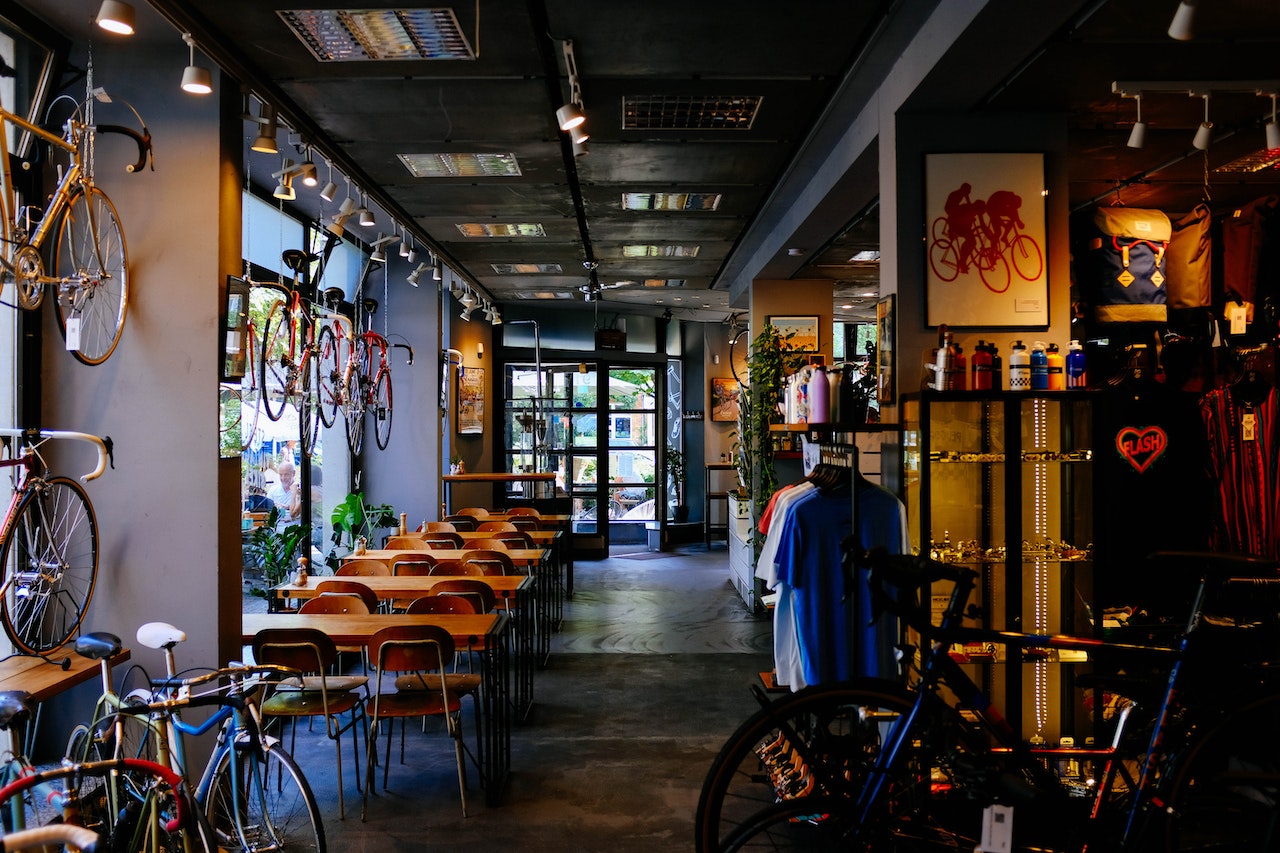 Make your restaurant the talk of the town. First off, we need a showstopper, a focal point that's a real jaw-dropper. Imagine an open kitchen where customers can watch the culinary magic unfold, a bar that screams "cocktails made here." Or perhaps, like this example, bicycles hanging from the ceiling or mounted on the walls – now that's a conversation starter.
Think of also coasters that flaunt your logo or menus splashed with your brand colors. And how about custom-made crockery? Your customers will notice these touches.
7. Go green with biophilic design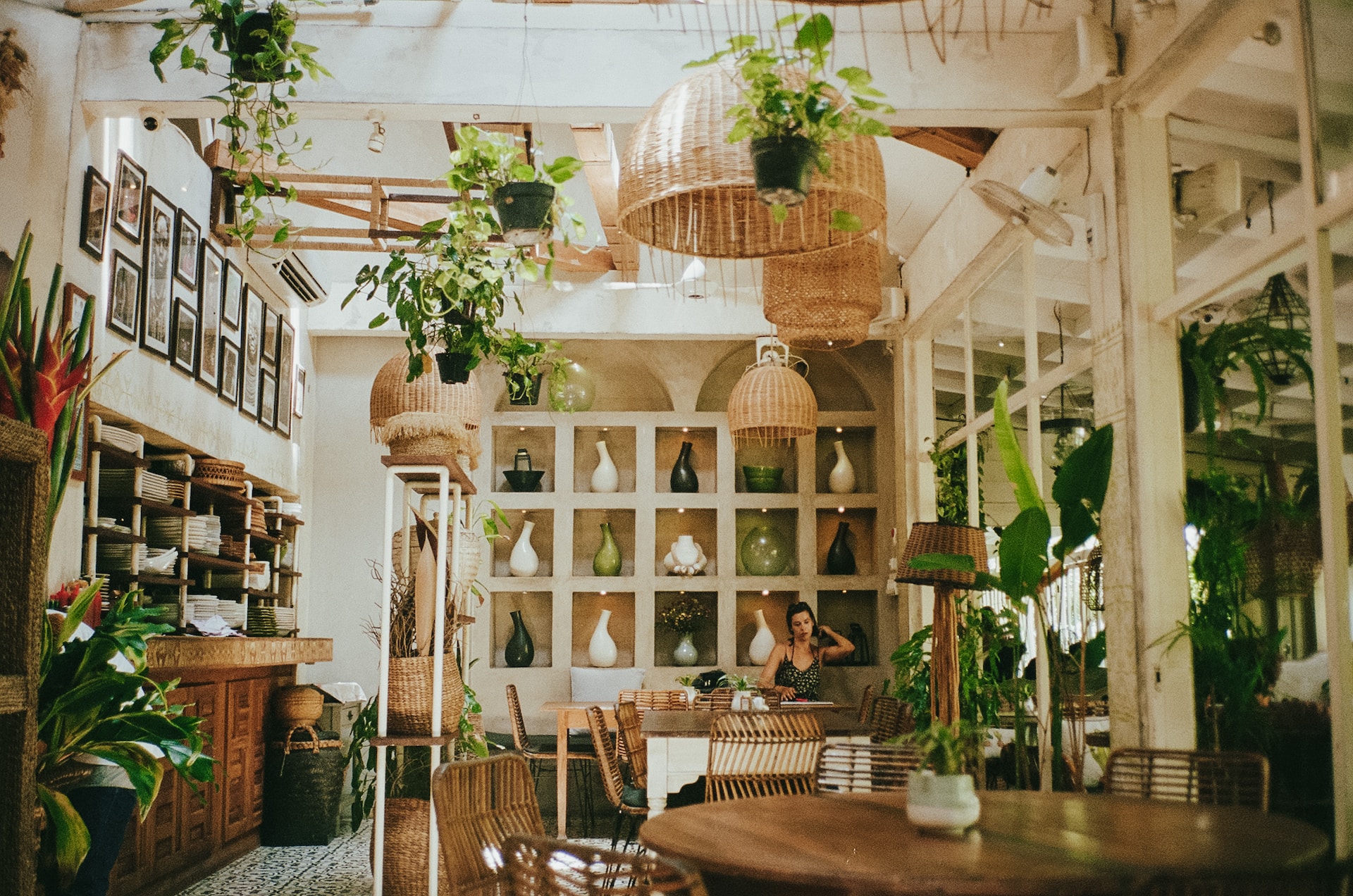 Biophilic design? It's all about inviting Mother Nature to the party. Potted plants perched on the counters, or vines dangling from the ceiling. And for a real 'wow' factor, why not create a living, breathing green wall? With this design philosophy, we can also play around with natural materials. Wood and stone can introduce a raw, refreshing, earthy vibe.
Take, for example, a plant-based, gluten-free restaurant. With a lush green wall and rustic wooden furniture, they've nailed their dedication to freshness and nature.
8. Use your outdoor space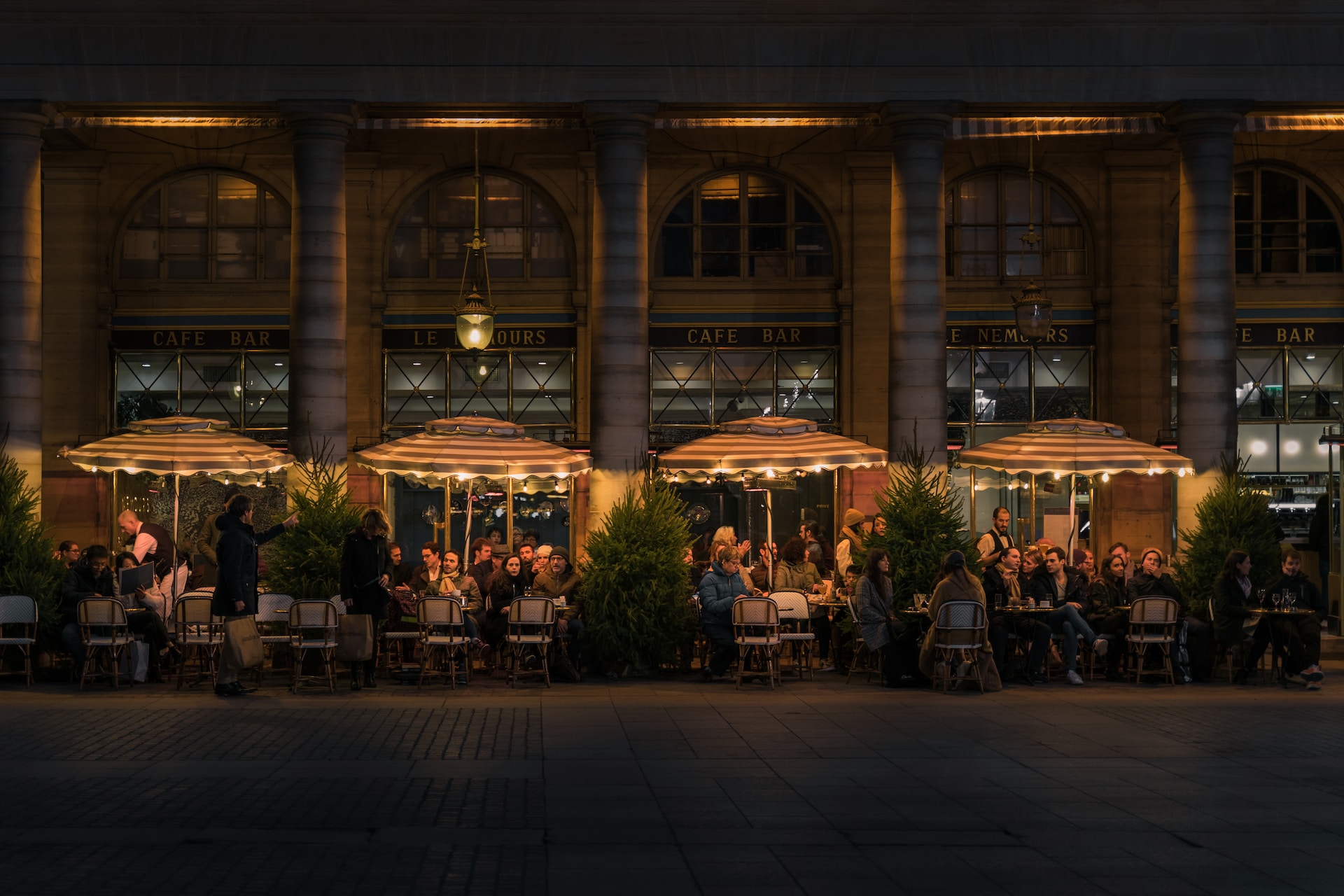 If you have outdoor space, make the most out of it. Create a comfortable patio dining area with appropriate lighting and heating elements, install vibrant and welcoming signage, and use plants, fairy lights, and unique furniture to create a cozy, inviting al fresco dining space.
9. Infuse local culture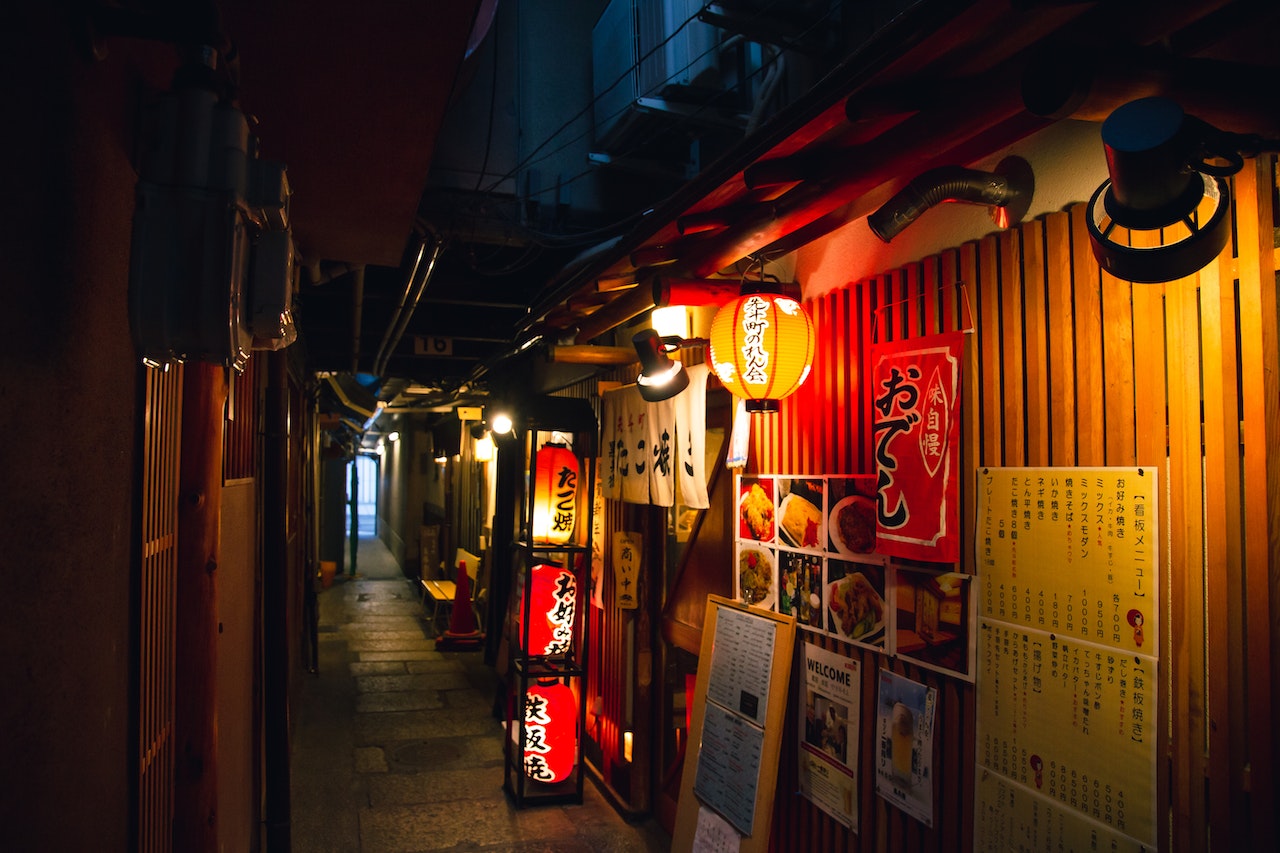 Infusing local culture involves integrating elements of your local community's history, art, and culture into your restaurant decor. This can make your restaurant more engaging for both locals and tourists, create a sense of community, and differentiate your establishment.
–
Nailing restaurant decor goes beyond just looking good. It's curating a space that elevates the dining experience, mirrors who you are as a brand, and truly hits home with your clientele. In the restaurant decor game, every tiny detail matters.
Join us at the Cocina Sabrosa Food & Beverage Expo. It's the go-to platform to connect with businesses that value great design just as much as you do. We can't wait to see you there.