Tacos or empanadas won't taste the same without the right ingredients. Whether you want to buy in a new place or get a sense of the competitive landscape of this Hispanic market, we got you covered. Here are the top 10 Hispanic grocery stores in no particular order (US).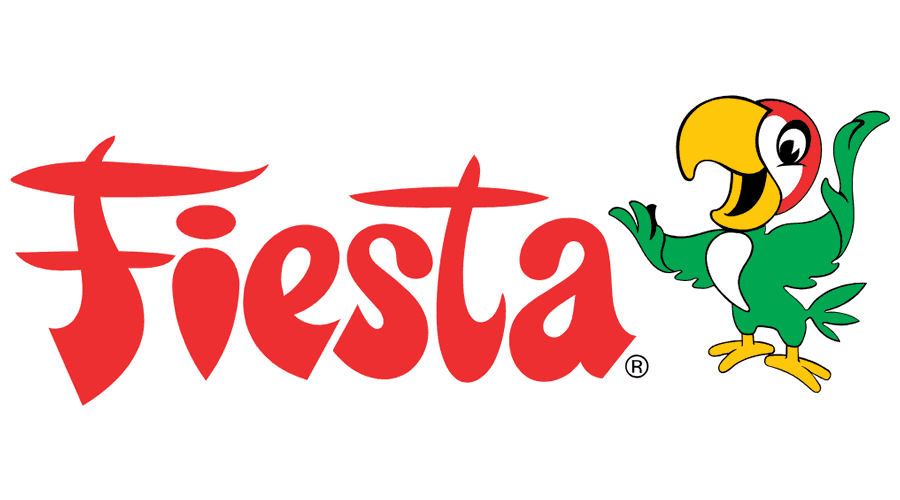 Just a little fiesta to the grocery shop visit. Hispanic supermarket Fiesta Mart celebrates culture. Back in 1972, Donald Bonham and O.C. Mendenhall founded Fiesta Mart in Houston. Since then, it's grown to over 60 stores across Houston, Austin, and Dallas-Fort Worth.
Fiesta Mart brings quality meats, fresh produce and dairy products, beer, fine wines, and imported specialty goods. Most locations have a seafood department, and a bakery. But that's not all. Your grocery shopping at Fiesta also comes with a variety of helpful services. Like utility payments, cashing checks, Western Union, license tags, lottery tickets, and more.

Out of all the stores on this list, Cardenas reigns supreme with its bold flavors and fresh, wholesome foods. Founded in 1981, it now boasts 54 locations across California, Las Vegas, and Arizona. And with over 6,500 employees.
But Cardenas Markets is more than just a Hispanic grocery store—it's like having family serve you. Walk into their meat department for the fresh meats and carne asada. Best decision ever.
Traditional flavors, as well as fruits and veggies from the US, Latin America, and other countries. Want quality Latin products? Step into a Cardenas.

Northgate González Markets is one of the largest Hispanic chains in the country. Forty-two stores in Los Angeles, Orange, and San Diego, as well as +5,000 employees and counting. What sets Northgate Market apart from others is its dedication to quality and authenticity. Before the sun rises, they're already preparing the day's meals and the sweets and bread you love. Plus, new produce arrives daily, so you can trust that every piece of produce you touch is ripe.
Each department is staffed with masters of Hispanic products. You'll have a team at your service that takes pride in sharing knowledge and expertise. From tips on how to make traditional dishes to recommending the best ingredients for delicious recipes.
Hispanic grocery store and hero at the same time. The best of both worlds. El Super first opened its doors back in 1997 in South Gate, California. And they've expanded to 64 stores in Arizona, Nevada, New Mexico, Texas, and of course, California.
Shelves are stocked with a diverse range of products, including traditional Hispanic fresh foods, produce, meat, and bakery items. All at prices that won't break the bank.
If El Super has a mission to accomplish, it's to be at the heart of your cocina. That's it. A super welcoming environment with a super commitment to customer service.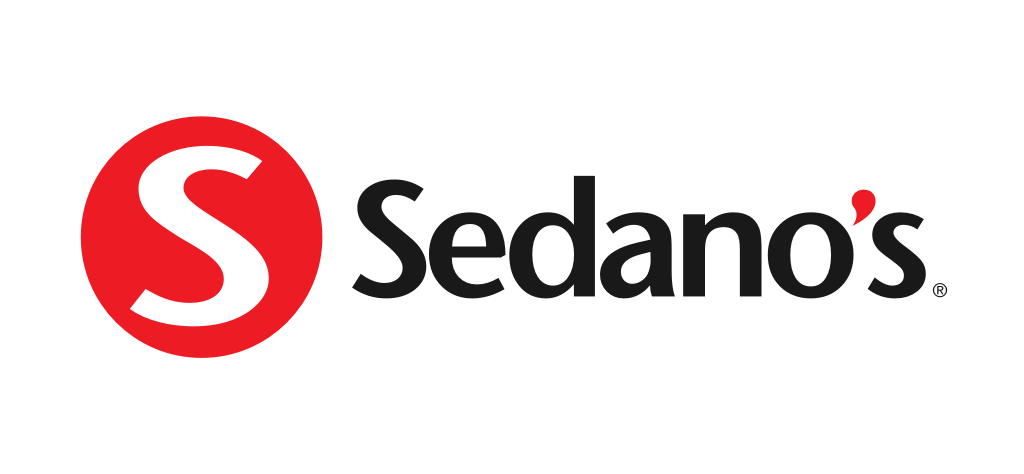 Discover a world of local, regional, and specialty products at this Hispanic grocery store. Sedano's is your go-to destination for adding some sabor Latino to your day. Hialeah, Florida. 1962. The year when Cuban businessman, Armando Guerra, founded Sedano's Supermarkets.
So how are things going so far? Thirty-five locations throughout South and Central Florida—make it one of the top Hispanic supermarket chains in the nation.
Sedano's is also leading the way in grocery innovation. In 2018 the company teamed up with automation Takeoff Technologies to launch the world's first robotic supermarket.
Work in the food & beverage industry? Join us at Cocina Sabrosa Trade Expo in Dallas, Texas. Where Latin food and beverage suppliers and retailers connect and do business.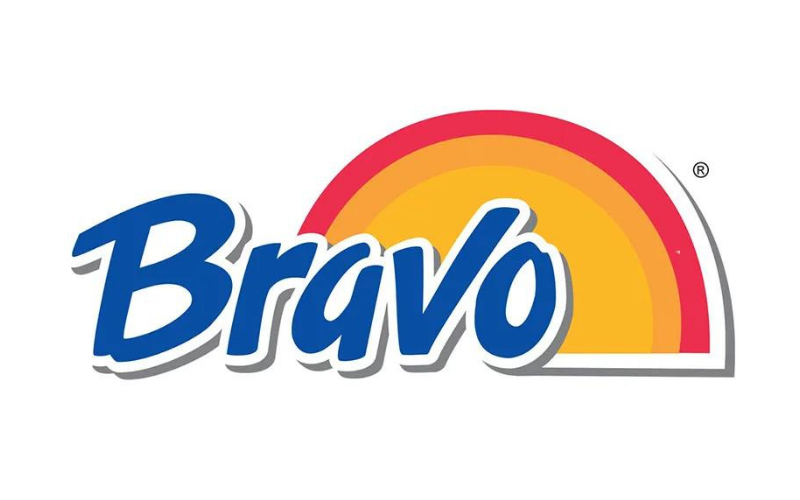 Bravo, bravissimo. When you step into a Bravo Supermarket, you'll notice something special. And we're talking specifically about the products. That's because each store is independently owned and operated. Meaning, the store caters to the unique needs of the community. Including playing the role of a bodega Latina for Hispanic consumers.
With +83 locations spanning from New York to Florida, Bravo is that grocery store you can rely on. You'll find specialty and international products, fresh meat, seafood, and more. This is the spot you visit when you need Hispanic ingredients for a meal or want to explore new flavors.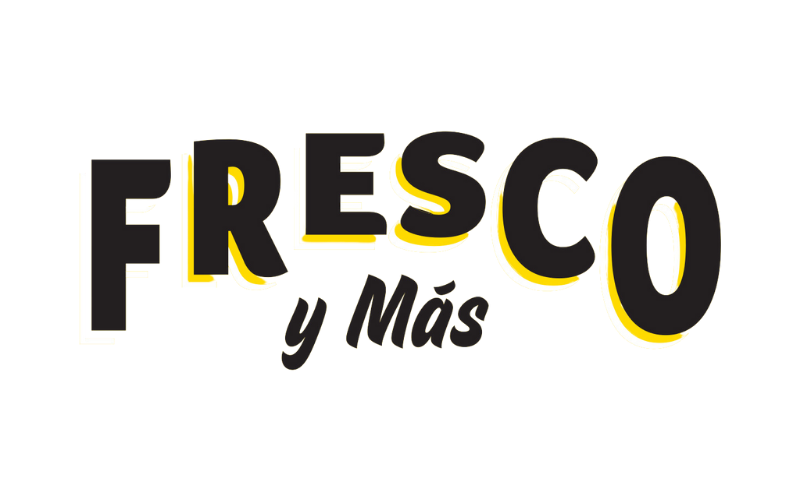 You may have heard of Fresco y Más. This grocer was launched by Southeastern Grocers in 2016. It's been making waves in the Hispanic population with 28 locations, and for a good reason. Finally, you can say goodbye to the frustration of not finding authentic Hispanic products. That's a thing of the past. At Fresco y Más, you have what Latinos want to buy for less even with the full-service Latin butcher and cocina experience.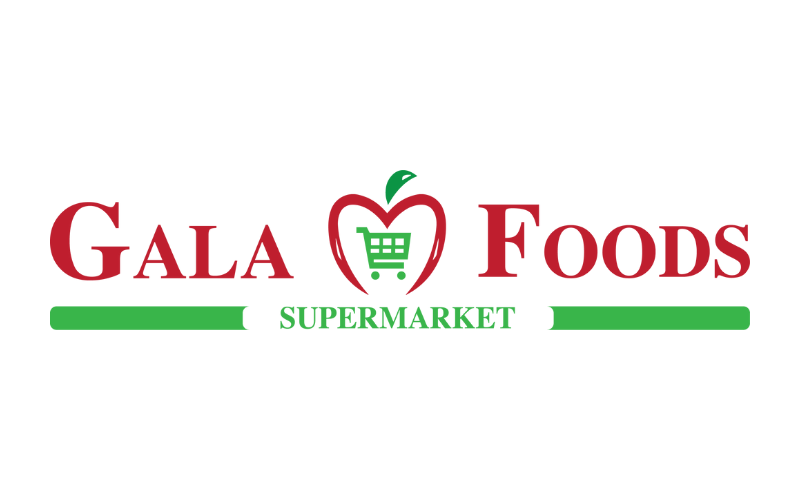 Gala Foods Supermarkets (Ex-Compare Foods). It all started as a humble bodega in Queens, New York. The Peña family started this business with a simple goal in mind: to provide the best food shopping experience in the neighborhood. Start small to go big philosophy.
Fast forward 40 years, 24 supermarkets in 5 states. Customers love Gala Foods for being an amazing Hispanic grocery store and for the whole family atmosphere. You can find pretty much everything you need, from fresh produce to health and beauty items, all under one roof. Hard work, and commitment to quality and community.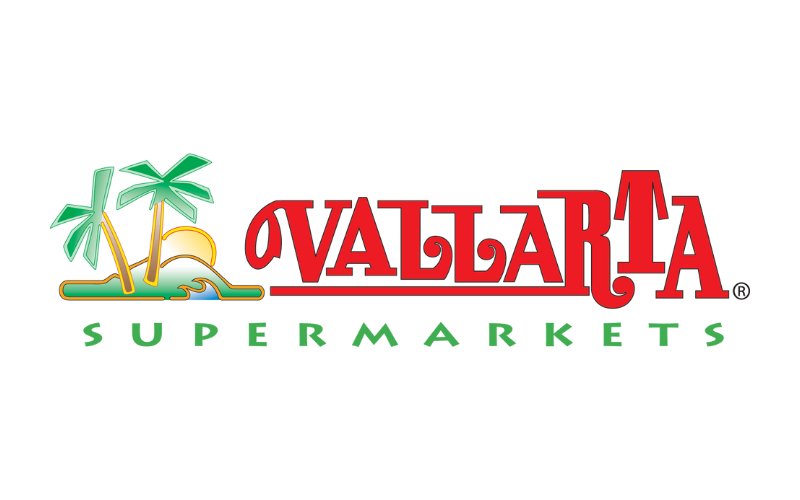 Hispanic supermarket Vallarta is a chain that's been around since 1985 when Enrique Gonzalez Sr. founded it. With 50 stores scattered throughout California, this grocer is known for its excellent customer service and quality products that keep shoppers coming back for more.
When it comes to departments, you'll have a little bit of everything. A full and self-service meat section (carnicería), seafood, tortillería, Mexican kitchen (taquería – dining area), bakery, La Isla, Cremeria, deli, produce, health & beauty care, grocery, and specialty foods from Mexico, Central & South America. Vallarta Supermarkets is the way to go.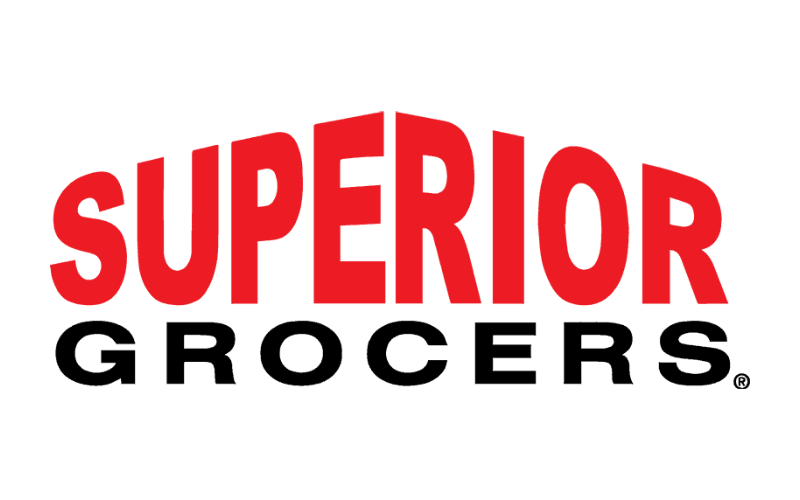 Sell groceries lower than anyone else. That's the business of Superior Grocers. It opened its first store in Covina, California in 1981. Now, Superior has grown to over 70 stores throughout Southern California. This Hispanic grocer is known for running price-impact warehouse stores that cater to a large Hispanic base. Superior features a wide variety of Hispanic foods, including fresh produce, meats, bakery items, and traditional American groceries.
You can always count on affordable prices and quality when you shop at Superior Grocers. The store takes great pride in the abundant mixture of freshly prepared products found in the Bakery, Meat, and Seafood. They have beautiful, spacious stores filled with fresh foods. Superior also offers other services to support the community, such as utility bill payment processing, water vending machines, ATMs, and coin counting machines.